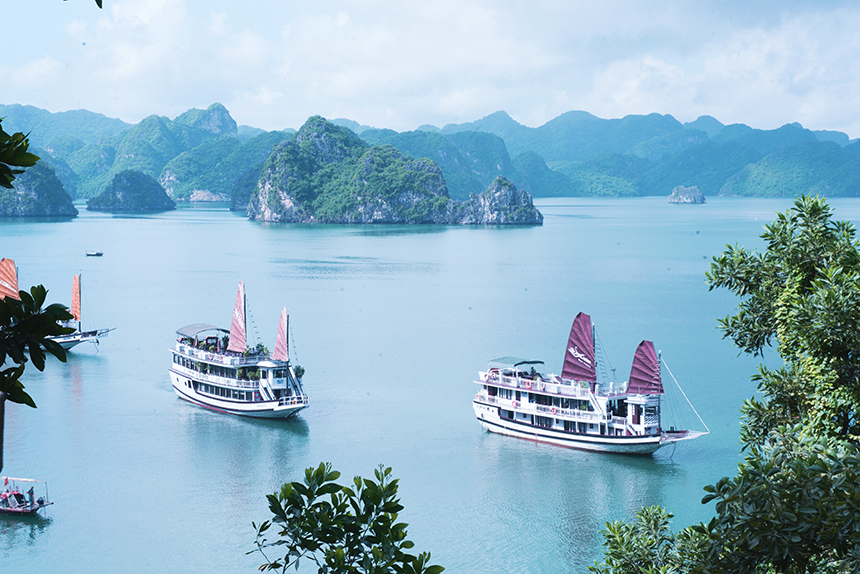 Discover amazing dragon bay of Halong on Swan Cruises with cruises vessel featuring 8, 9, 12 deluxe cabins and furnished in classic Vietnamese style. The cruise itinerary includes the more pristine Bai Tu Long Bay, which is less touristy and kept away from the crowd at Halong Bay.
Cruise to Bai Tu Long Bay - Full board, return bus included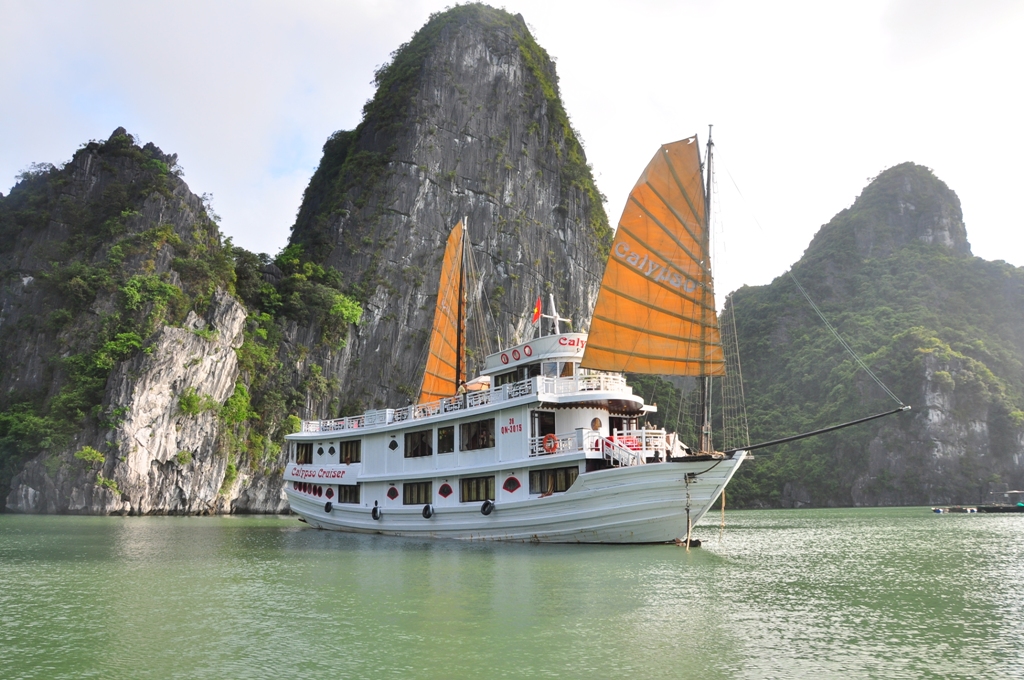 Exploring the caves, swimming, and kayaking in the crystal waters of Bai Tu Long Bay are integral experience during your time with Calypso Cruise Bai Tu Long Bay. The cruiser features 12 luxury cabins, all finely equipped, and exposed to the widest view of the Bay.
Cruise to Bai Tu Long Bay - Full board, return bus included